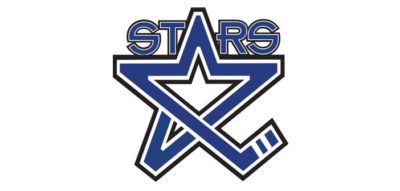 Lincoln Stars Hockey will feature TeamMates at their game January 21, and they're offering discounted ticket prices to mentors!
Read More »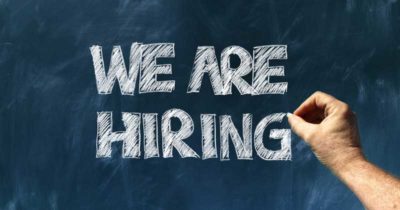 Read more about and apply for the Project Specialist – Match Support position.
Read More »
January 2022 TeamMates of the Month: Music and Marvel
Read More »
Lincoln is proud to be both the birthplace of TeamMates Mentoring Program and the program's largest chapter. For more information on the work that is happening in more than 180 school districts across five states, please see the TeamMates Central office website at TeamMates.org
The success of Lincoln TeamMates would not be possible without the support we receive from Lincoln Public Schools, United Way, and our numerous community partners.