---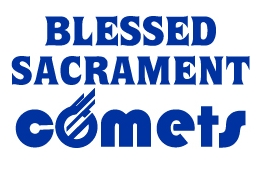 8:00 a.m. - 3:20 p.m.
7:30 a.m. - 3:30 p.m.
Always verify your mentee/mentor meeting before you go to the school by: emailing Megan Brown at megan-brown@cdolinc.net
School Facilitator:
Megan Brown
Counselor/Librarian
Preferred method of contact: email
Facilitator available during summer: No
Parking:
Parking is available on the east side of the building in the lot or on the street.
Entrance:
Enter through the front door on the north side of the building.
Meeting locations:
Cafeteria
Library
Outside playground
Gym (as available)
Activities available:
Board games and cards available in the library