Volunteers are the Heart of TeamMates
Volunteers are the heart of the TeamMates program. Lincoln TeamMates is fortunate to have over 1200 dedicated, caring mentors that give their time and energy weekly.
In addition, Lincoln TeamMates also has some special friends that assist us in the office. Over the last few years, we have had four dedicated, weekly volunteers assist with many different projects that help keep us rolling along. Between button making, organizing supplies for community service projects, entering data, and countless other tasks, these volunteers have contributed a total of 594 hours.
For all they have done, we want to celebrate them!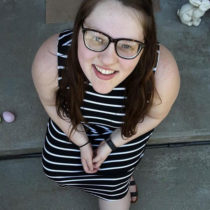 Kylie, Mikayla, Becky, and Morgan, thank you for the countless hours, laughs, and expertise that you have given Lincoln TeamMates! We appreciate you!